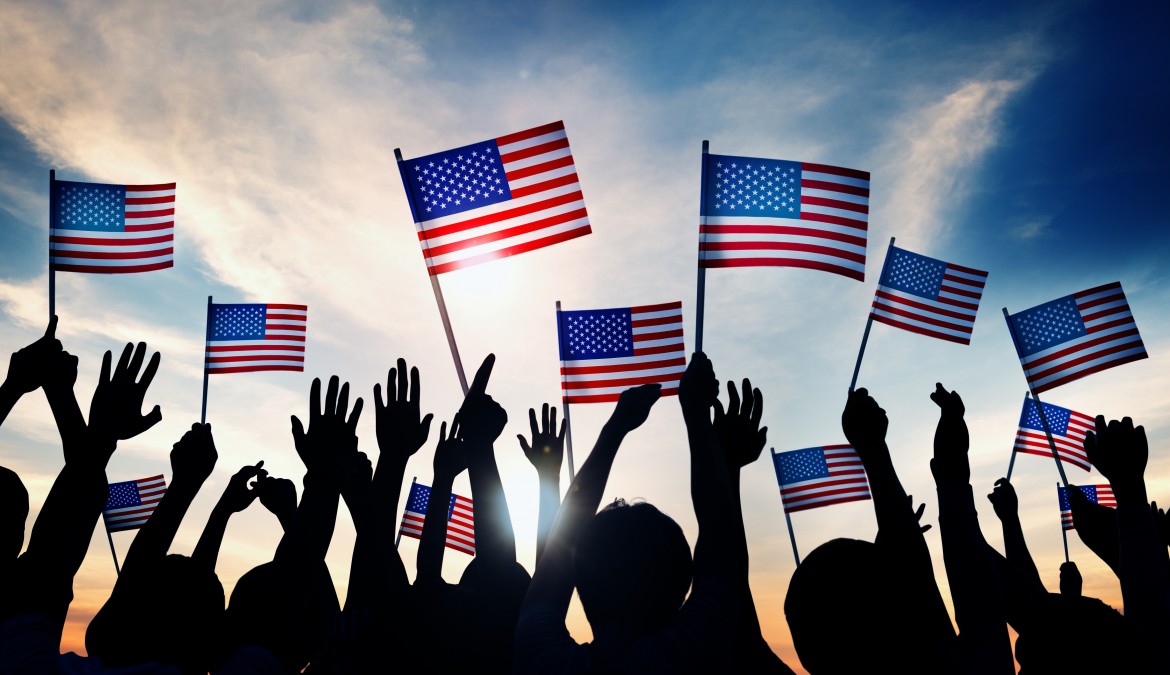 Poll sites are open 6 a.m. to 9 p.m
The date for the State and Local Primary Election is September 12, 2017. Not all towns and parties will have a Primary – check back here for more information as we get closer to it. The last day to submit a new registration and be eligible for this Primary is August 18.
The General Election will be November 7.