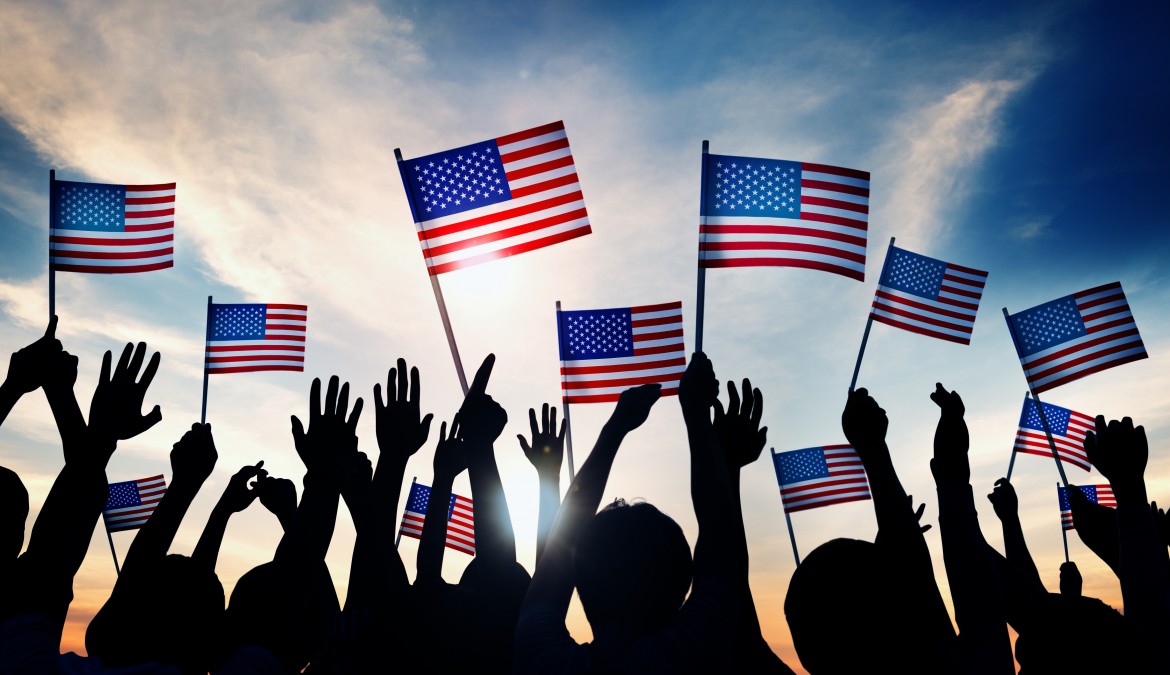 Poll sites are open 6 a.m. to 9 p.m
The date for the State and Local Primary Election is September 12, 2017. Polls are open noon to 9 PM. Not all towns and parties will have a Primary. Go to "Elections, Current Election Races" to check races. Also go to "Voter Info"  for Poll Place info. The last day to submit a new registration and be eligible for this Primary was August 18.
The General Election will be November 7.